Synaptic labeling reagents
More info on our new multi-color, activity dependent GRASP system is here.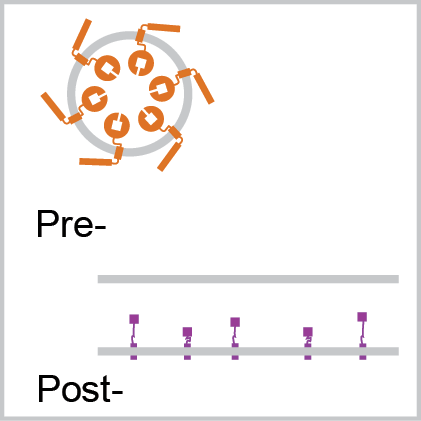 We have deposited the most commonly requested reagents in Bloominghton (here and here) and addgene.
We will also continue to distribute additional reagents upon request (follow the link below to request them)
Additional transgenic lines
from Frank et al, 2015




Request reagents here


...